What Anglers say about us!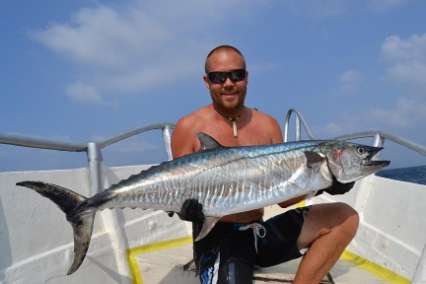 "We have been fishing with Qutub for over 3 years now and are very satisfied with his services and Nafisa's delicious food! We will miss your restaurant and cooking! We will come back next year…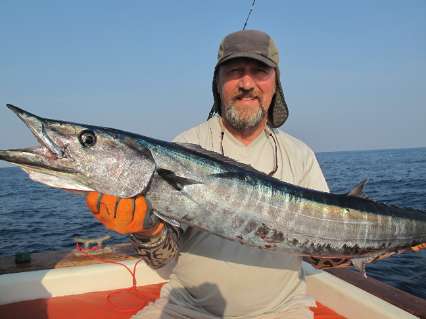 "Early this year, I went on a fishing trip with my son. Qutub had arranged everything for us just perfectly! Great service, food and… excellent fishing! A trip of a lifetime and nice father-son moments. Thanks!"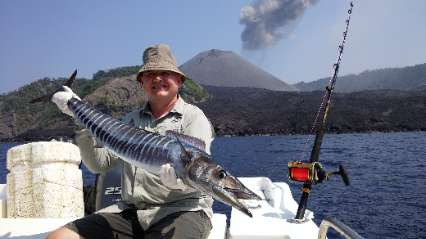 "I've been fishing with Qutub for the past 7 years and have been always pleased with his hospitality and services. Thanks for putting me on some of my personal GT records! The Andamans will remain a top fishing destination for me and I can't wait to go out with Qutub again on his new boat".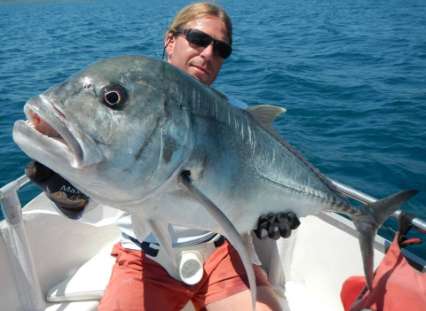 "I've fished over the past 5 years in the Andamans and have tried different fishing operators. They're all vary different in certain ways. But what i liked the most of Qutub are his reasonable prices and great hospitality. The fishing is also stunning there. I can highly recommend captain Niwas. He has developed that 'sixth sense' for locating monster GT's".