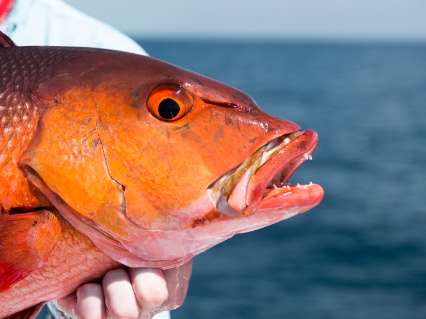 The Andaman Islands may be considered one of the best destinations for popping and jigging in South East Asia, thanks to the quantity and size of the GT found, with an average weight of more than 20 kg, but no trouble getting up to 45 kg. There are many other species that can be caught on popping, spinning and jigging like huge red snapper, grouper of all types, coral trout, big Spanish mackerel, barracuda, bluefin, bigeye and pilot trevally, sailfish, wahoo, marlin, dogtooth tuna, yellow fin tuna and bonito.
We have marked excellent jigging spots and drop-offs, all within 30 minutes to 1 hour reach from the jetty. You can pop and catch GT's within as little as 10-15 minutes from the jetty!
The fishing season in The Andamans, stretches from October until May.
Of course many species can be caught depending on different seasons. But in the Andamans… we're blessed to catch GT's and Doggies almost the entire season through!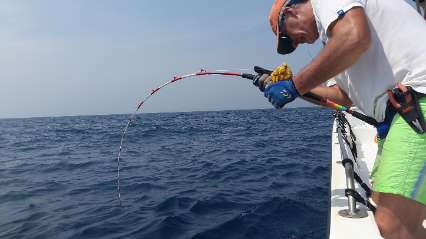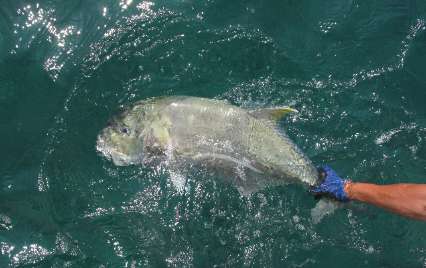 We are firmly committed to preserve the natural environment, marine habitat and practice catch & release.
Fish are handled with utmost care, we recommend barbless hooks for the fish, but as well from a safety point of view.
All fish caught is returned, only fish that can not be revived can be taken home. We do not allow more than 1 fish/group/day for dinner.