Looking for a sports fishing holiday in the Andaman Islands?
Andaman Game Fishing is a premium game fishing operator in the Andaman & Nicobar Islands of India. 
We have started our operations at Havelock Island over a decade ago and have years of hands on experience in fishing in the Andamans. We aim to exceed our clients' expectations and the level of our high quality and personalized services is both for us and our clients a must!
Andaman Game Fishing operates tailor made fishing trips for the extreme angler, wanting to catch a monster dogtooth tuna or giant trevally.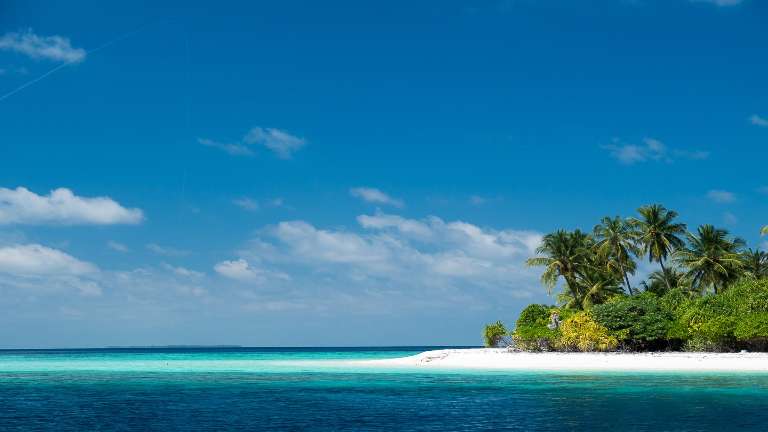 The Andamans can be considered as one of Asia's last frontiers, when it comes to game fishing. We have specialized ourselves in jigging, popping and trolling and have marked several secret fishing hot spots, that are screaming to be explored.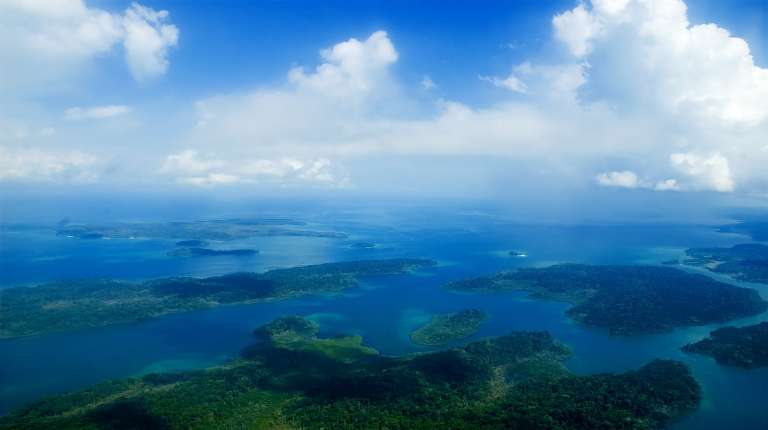 The Andaman and Nicobar Islands form an archipelago, which is located about 1400 km from the coast off India, 750 km off Thailand in the Indian Ocean. Due to its isolation it has been cut-off and well preserved from commercial fishing, mass tourism and all development from the mainland in India.
The archipelago is geographically located closer to Thailand and Myanmar than it is to mainland India.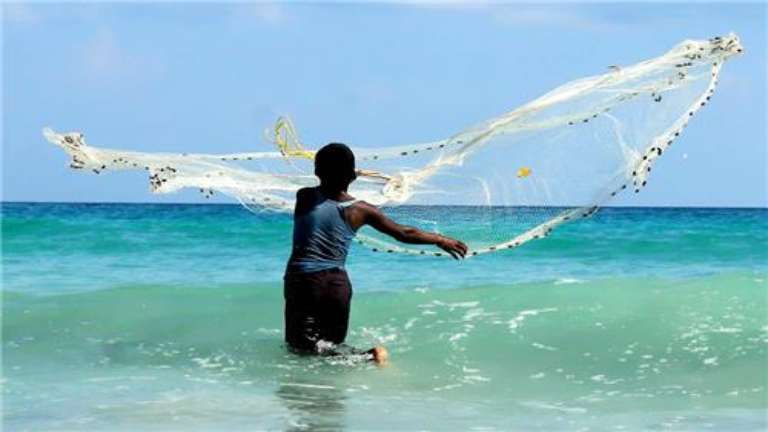 Fishing in the Andamans is like no other place on earth, the destination is off the grid and has barely been touched by commercial fishing or affected by mass tourism.
Although most of the remote islands are uninhabited, some are still populated by aboriginal tribes, such as the Great Andamanese, Sentinelese, Jarawa, Onge and Shompens, who have still little to no contact with the outside world.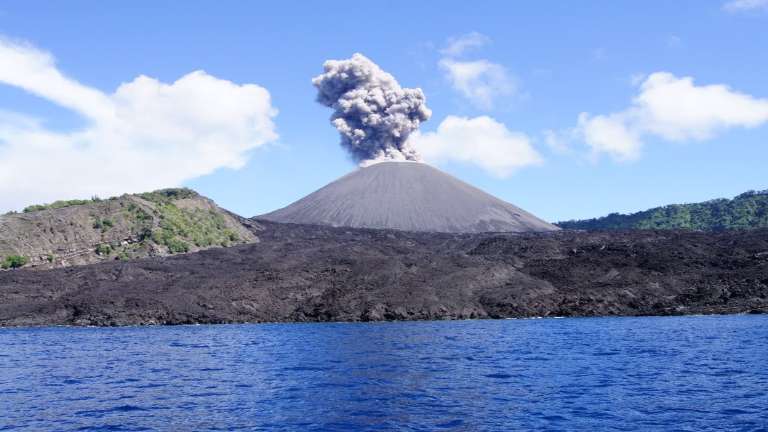 Due to its unique, cultural and natural heritage, The Andaman Islands are under a protected administrative division of India.
There are no international flights arriving directly at the islands. Therefore travelers need to fly in from abroad to Indian cities such as Chennai,  Kolkata, Mumbai, Bengaluru or Hyderabad before catching a domestic flight to Port Blair.
The Andaman Islands are still virgin, untouched and believed to be one of Asia's finest game fishing holidays destination, catering to the more adventurous angler, who can compromise a bit on comfort, but is looking for a truly unique fishing experience.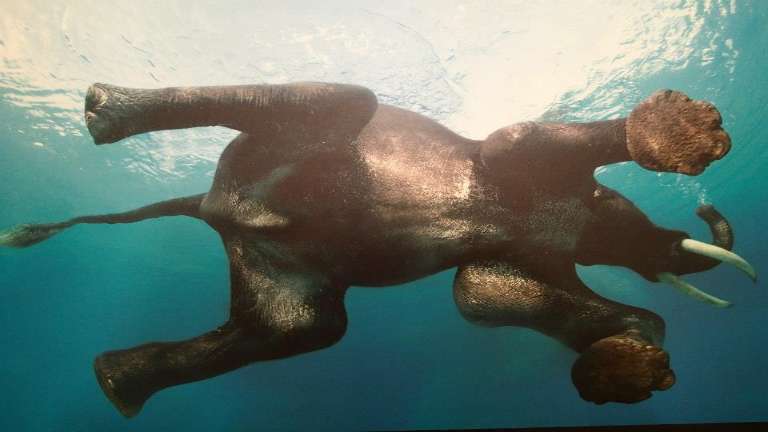 We make every angler's dream come true!
Expect the unexpected with us in The Andamans & Nicobar Islands of India.
To book, please contact us:
andamangamefishing@gmail.com